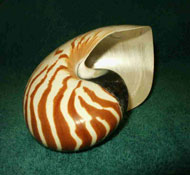 Magic Island Literary Works
Mystery/Thriller Course at Anne Arundel Community College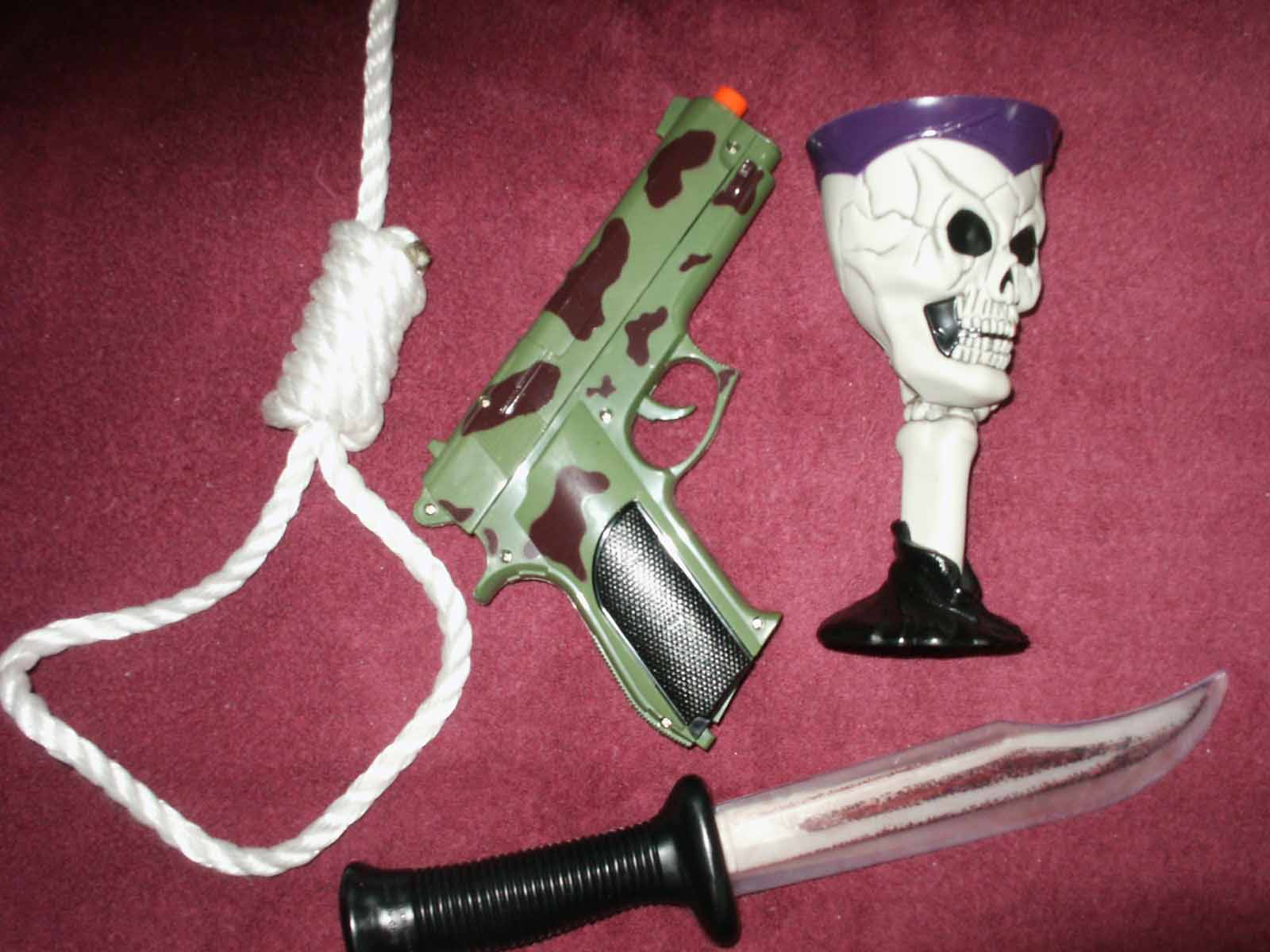 Five sessions: Tuesdays from 7:00 to 9:00 p.m., Beginning Tuesday, (Currently inactive—no dates have been assigned) at Anne Arundel Community College in Arnold, Maryland.
Rosemary and Larry Mild will again teach WRT-374: "Writing Mystery and Thriller Fiction." Learn to create riveting plots, compelling characters, and evocative descriptions through writing exercises, discussion, and (optional) assignments. Bring your work-in-progress to the first (and every) class to share in a congenial, supportive atmosphere. Acquire skills to manage and market your manuscripts. Every student who brings work to class will be entitled to a gift from the literary grab bag that session.
COURSE OUTLINE, By Session:
I. INTRODUCTION TO THE MYSTERY & THRILLER.

II. CREATING PERFECT MURDER MYSTERY & THRILLER CHARACTERS.

III. ESSENTIALS OF PLOTTING MYSTERIES & THRILLERS.

IV. DESCRIPTION ESSENTIALS FOR MYSTERIES & THRILLERS.

V. MANAGING AND MARKETING YOUR MYSTERY/THRILLER.