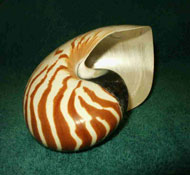 Magic Island Literary Works
Sample Chapters of Our Books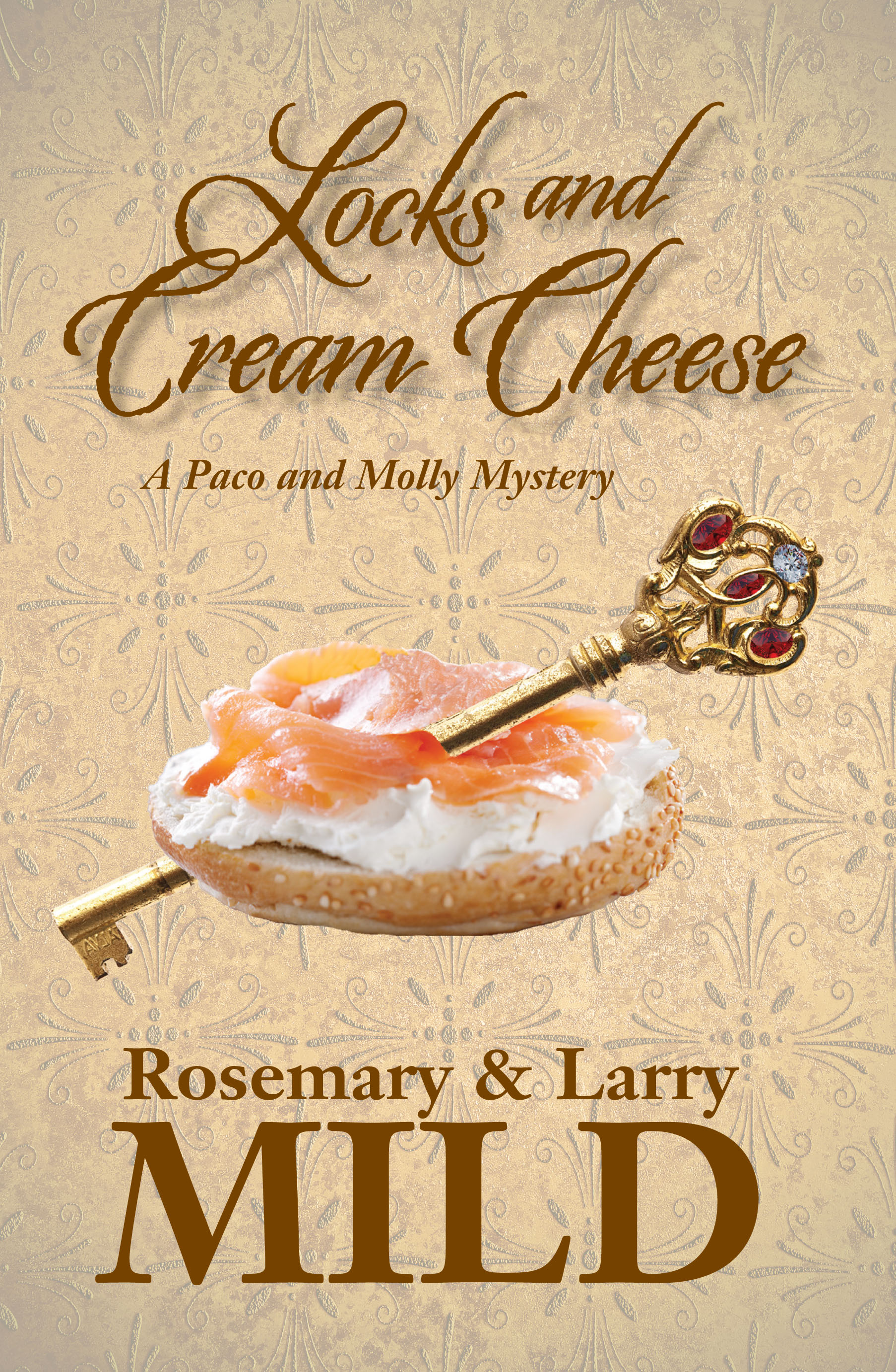 More of this chapter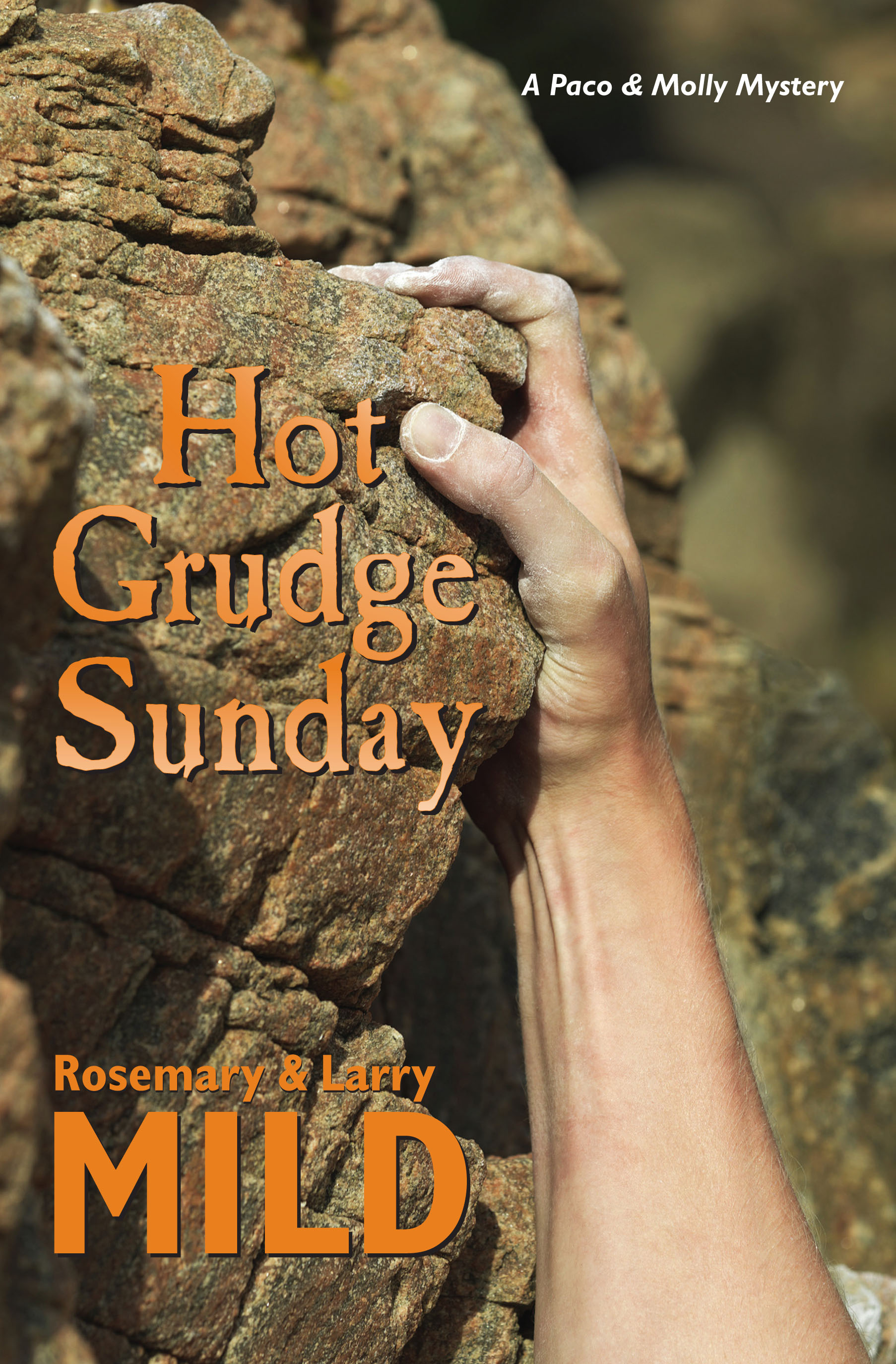 More of this chapter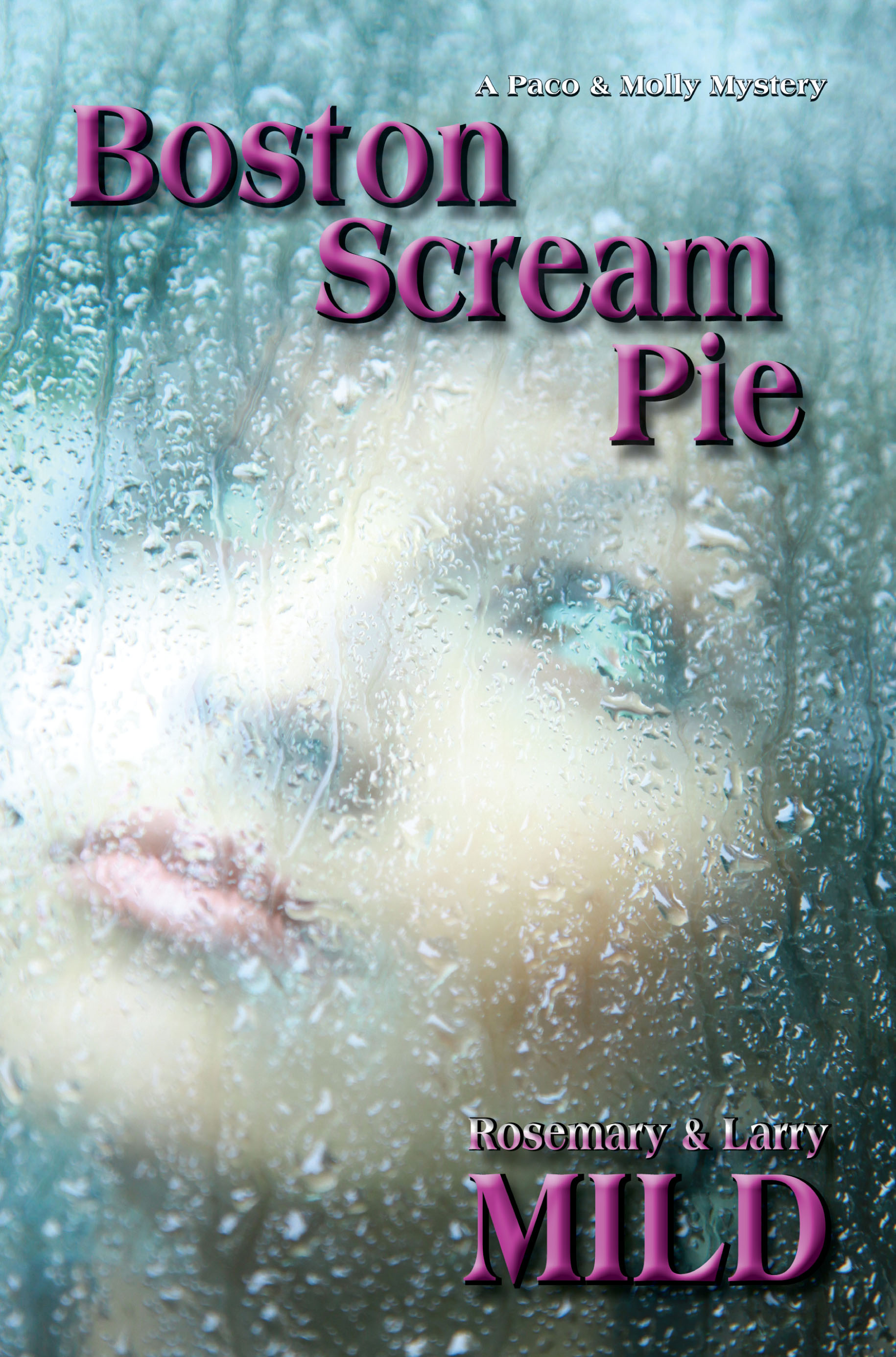 More of this chapter
Chapter 1, MURDER AT MARCHE HOUSE: Four unloaded freighters strained at anchor like Dobermans pulling at leashes. A stark moon chiseled their silhouettes over Maryland's Chesapeake Bay. Gusting breezes coaxed frothy whitecaps from the murky bay surface. Atop a cliff on the western shore, a shadowy figure shrouded in black turned away from churning waters to face the old mansion. The black haversack slipped from a tilting shoulder to the ground. Gloved hands removed a folded grappling hook tied to a length of throwing line. With most of the line coiled in one hand, the other hand spun the hook in a wide circle until the momentum peaked. At that instant, the hook flew to the balcony above, over the rail, bursting open to hang fast on a wrought iron baluster. ....
Chapter 1, GREAT ESCAPADES: The outrageous caper took place in suburban Denver, where a branch of the Alpine State Bank occupieda strip-mall space much like a narrow volume in library stacks. A drive-through alley passed between the bank and Mattress Heaven next door, leaving the appearance of a book borrowed. But certainly nothing was borrowed that morning. Inside the bank, an elfin woman in her mid-thirties tapped out a personal letter on her IBM typewriter. Branch Manager Dora Ireland typed to look busy, to fill the glacially paced minutes, for no one had come through the front door in the past hour. She reached for her half-eaten sugared doughnut, took another bite, and washed it down with cold coffee from a mug bearing the bank logo. ....
Chapter 1, BREATHTAKING: Gregg Upshaw couldn't move his legs. His chest heaved. Instinctively, he reached for his throat, but normal breath refused to come. At first, he didn't realize what had transformed his perfectly peaceful dream into this frightening pit of wee-hour pain. His sight strained to focus on the cause. Delylah's wretched cats lay sprawled across his calves as if they owned the whole bed. Or owned him—which the two cats did, of course. Their dander assaulted his asthmatic lungs, polluting the air, the comforter, the sheets, drapes, rugs, and clothes in the closets. At every hour of the day and night in this house, the airborne irritants invaded his body, traveling down his trachea, taking up residence in every millimeter of the bronchi, the bronchioles, the alveoli.....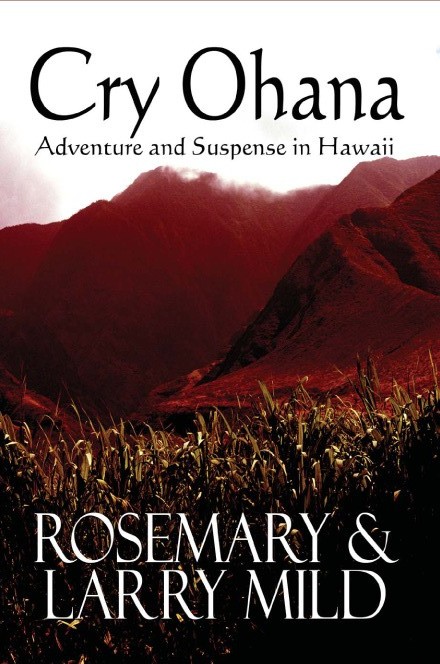 More of this chapter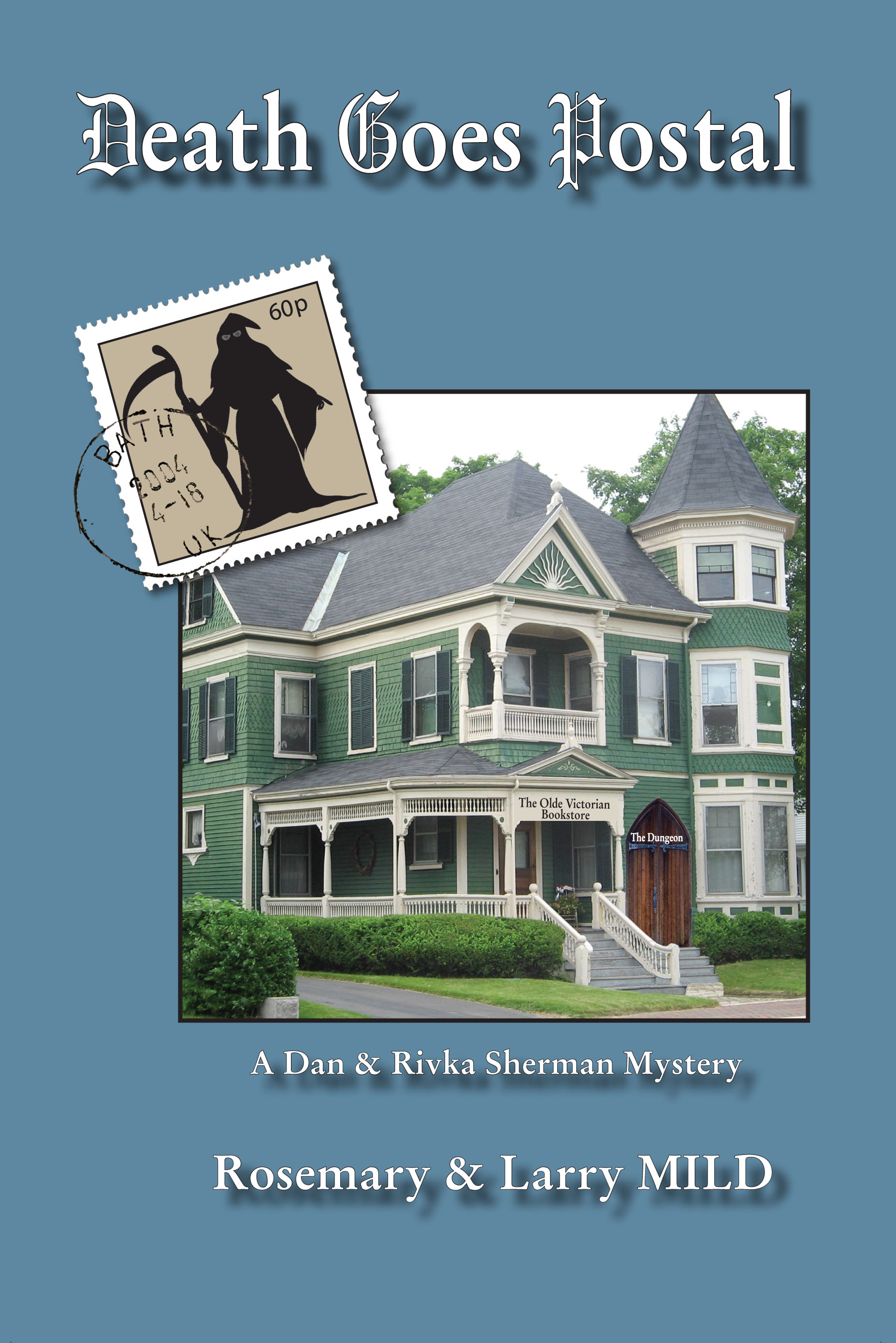 More of this chapter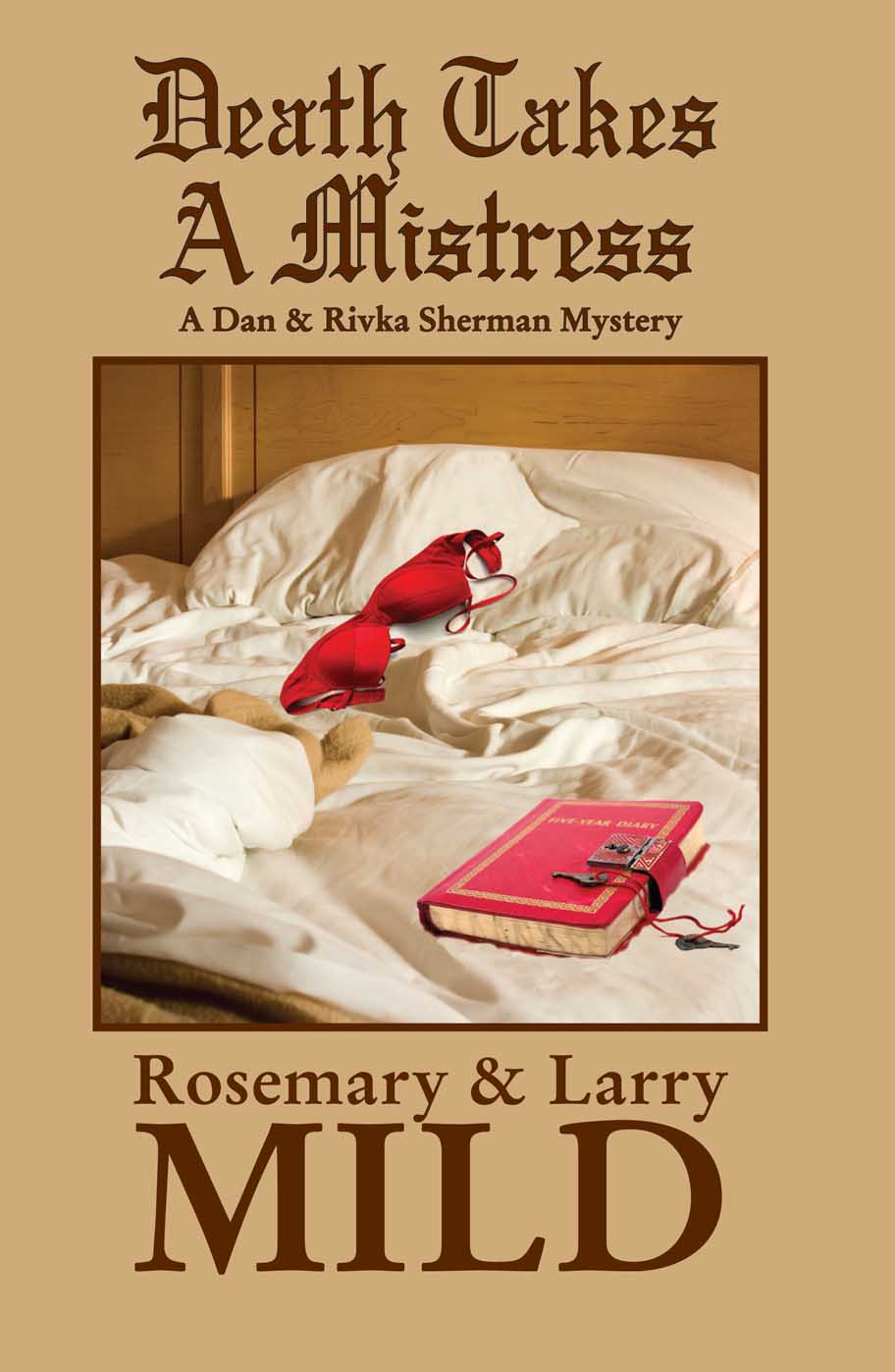 More of this chapter
Chapter 1, DEATH OF A RAINBOW: Hank Pualoa leaped in the air and spiked the volleyball into a waiting two-hand block. He watched it spin out of bounds toward the picnic tables. "Side out! Over here, hon!" Hank called from the makeshift court staked out with towels and sneakers in the grass. Malia stopped the ball with her bare foot, and her husband loped over to retrieve it. But as he reached for it, she pressed down harder to get his attention. He snatched the ball out from under her foot and defiantly stood eye to eye with her, his craggy face brick-red from playing hard under the afternoon sun.
She scowled. "Hank, we gotta go."
"Your timing's lousy, Malia." He tucked the ball under one arm. "We're only behind by one point."
"It's never a good time for you. If you're not winning big you're desperate to get even. Believe me, it's time to quit.".....
Chapter 1, QUEST DENIED Bath, England: The man in the tan mackintosh, slogging through the driving rain, believed himself neither evil nor cruel. Ambitious, impulsive, greedy, and sometimes excessive. . . yes. The prospect of splitting two million sterling and a share of academia's limelight had propelled him into this night's quest. Only Abner Fraume stood in his way. Their confrontation might call for extreme measures. He acknowledged that brute force would be unacceptable. But anger sometimes overtook him. Temper! Temper! He reminded himself, I must control my emotional swings.
Head down, he made his way across the wet cobblestones of Upper Parke Crescent. A sudden gust heaved him sideways. Holding the upturned coat collar he pushed through the storm. A row of attached brick homes followed the arc of the street--identical except for the wooden trim arround their doors. Wrought-iron fences separated the stone stoops from the curving sidewalk. The gate at number nineteen stood ajar. An invitation? the visitor mused. Perhaps, but not if the old mule knew who was calling. .....
Chapter 1, MISTRESS LOST, London, England—Wednesday, March 3rd, 1982: Nothing in the clammy London grayness seemed to herald that evening's terrible discovery. Following a full day's work at the law offices of Bleak and Fullbrite, solicitor Wayne Sachs set off for home to his wife and son in their fourthfloor flat. After rattling through six Underground stations on the crowded Central-Line Tube and walking several blocks, the thirtyfive-year-old bounded up the steps at 103 Devon Court. Passing 3C, he saw the door was wide open. He hesitated for a moment and stuck his head inside his neighbor's flat. "Lainee?" he called. No answer. Wayne pushed two steps inside and yelled her name once more. "Lainee Cohen!" Sweeping his eyes about the room, nothing seemed to be amiss, so he continued up the stairs to the next landing, taking with him a sense of foreboding. But even then, the worst had not occurred to him. Janice Sachs stood just outside their door, waiting for her husband of eleven blissful years. Three-month-old Ivy Cohen nestled deep in the crook of her arm. Wayne kissed them both on his way into their flat, dropped his briefcase on the nearest chair, and hooked his suit jacket on the Bentwood tree in the corner. When his short, curly-haired wife didn't follow him inside, he again sensed the dread. Something wasn't right. .....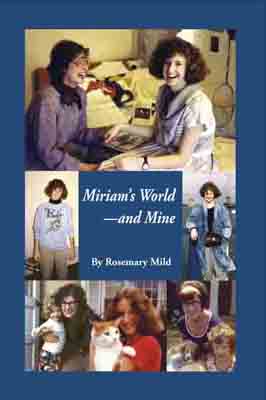 More of this chapter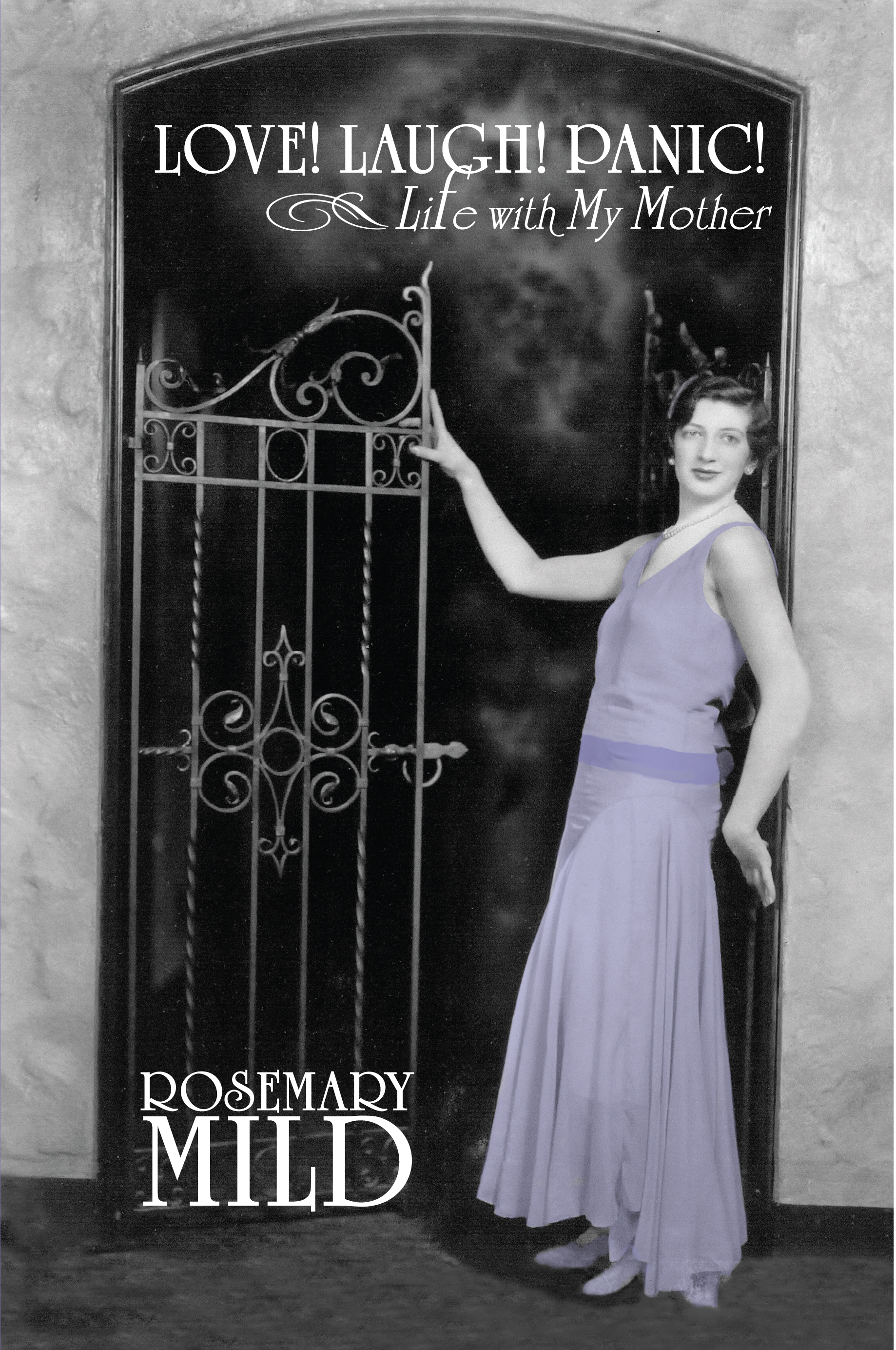 More of this chapter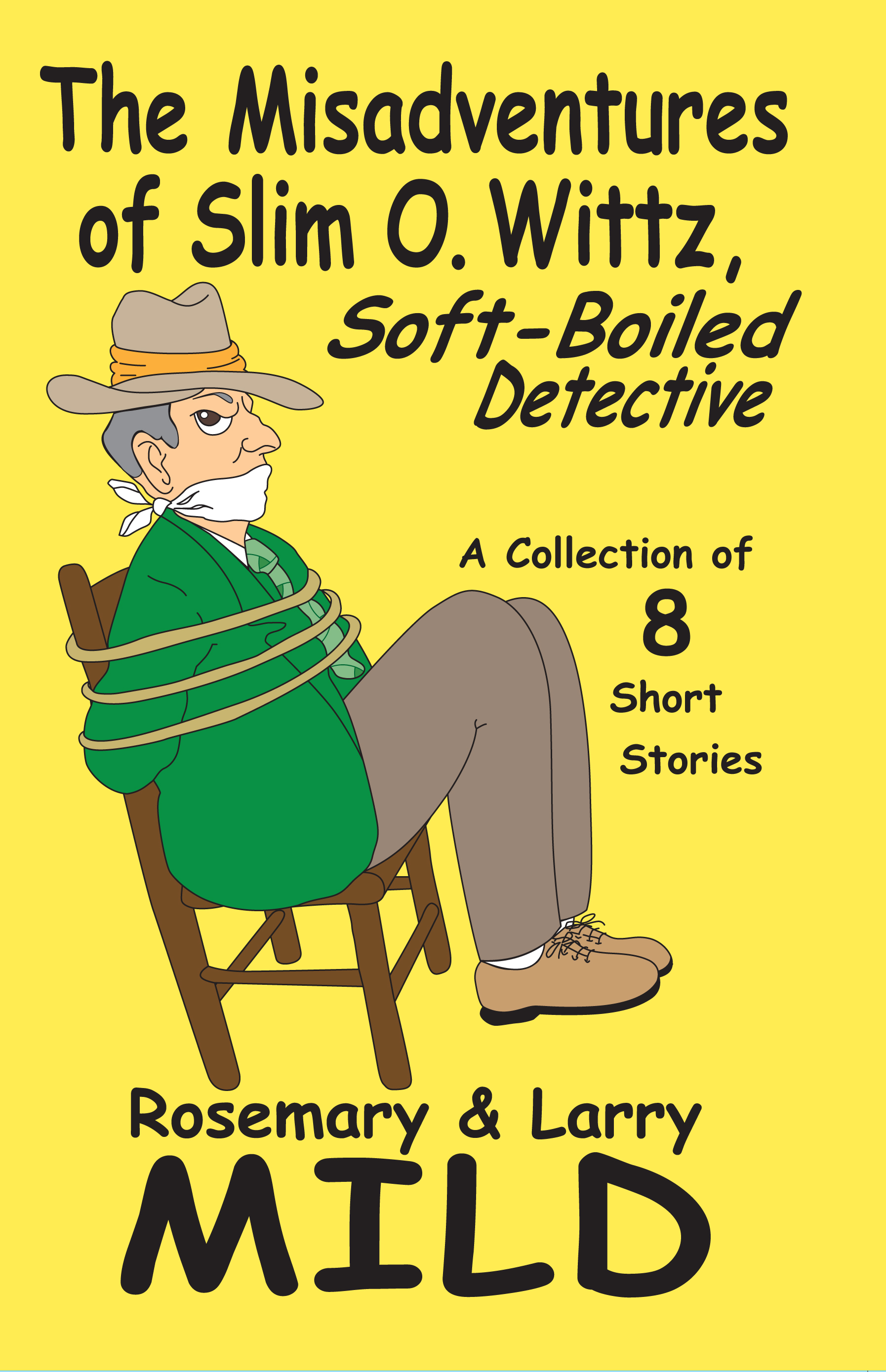 More of this chapter
Chapter 1,: Miriam, Her Legacy, Her Gift: On the day she was murdered, on the day she fell 31,000 feet to her death, my only child left us all a profound legacy. I call it Miriam's gift. Miriam herself would have dubbed it friendship, because it came so naturally from her. But the gift extended far beyond the expectations of any camaraderie I have ever known. I hesitate to call it a "power," because that might sound as though it were forced or imposing, which it never was. Perhaps it was a God-given talent—to animate others' lives with brightness despite despair, with freshness in lieu of fatigue, with renewed purpose to replace floundering or misdirection. .....
Chapter 1, Urgent! Send Money!: In 1932, my parents, Luby and Saul Pollack, spent their honeymoon in London. My father had graduated from medical school and completed his residency in psychiatry. Afterward, he landed a position for several months of postgraduate work in neurology at Queens Hospital. From London a telegram arrived in Milwaukee, Wisconsin, for Luby's parents, Harry and Elizabeth Bragarnick. "Urgent! Wire $500 immediately." Imagine what $500 was worth in 1932. Harry and Elizabeth were panic-stricken. Their daughter had been frail and sickly during a great deal of her childhood. Had some terrible illness overtaken her? Did she need an operation?
When the honeymooners returned from London, the truth came out. Luby had spent the $500 on a custom-designed set of Royal Worcester china. Twelve place settings, plus soup bowls and salad plates, cups and saucers, large platters, and a gravy boat. The china was exquisite. White with a wide border of rich, deep blue. An elaborate pattern of gold loops danced through the border, decorated at intervals with tiny hand-painted orange dots. Yes, handpainted. Harry was furious, but his fury didn't last long. Luby was the favorite of his three daughters; she was the most like him, with an incisive mind and flamboyant, charismatic personality. .....
Story One, Slim Chance: My name is Slim O. Wittz. I'm a shamus, a private eye, and I'm at Voluptuous's desk signing reports. Yeah, Voluptuous! That's my secretary's name. Vo says she was born with that moniker. I'll give her the benefit of the doubt, though you could also add Volcanic, Voracious, Vociferous and Voluminous. They all fit.
If you ain't out dodging bullets, you're dealing with killer paperwork. My pen bumps into something under the document I'm trying to sign. I know what it is even before I look. Vo has been clipping her nails again. How many times do I gotta tell that dame it ain't dignified here in the office. I finish signing the top report and weigh the sheet in my hand, wondering whether Vo's extra coats of Wite-Out warrant more postage. When I interviewed her, she said she could type. I took her at her word. But after I hired her, she warned me that if I faulted her typing, she'd sue me for sexual harassment. Logic and Vo don't always make good partners. The brain waves in her lovely platinum blonde head don't always reach their destinations. On the other hand, the screwy logic could be her modus operandi. Maybe that's the only way she can get an employer to keep her on. But never mind. I stomach her steno screw-ups on account of her hourglass measurements and gorgeous gams. .....