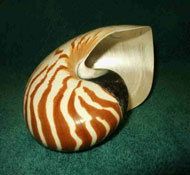 Magic Island Literary Works
On the Rails, The Adventures of Boxcar Bertie
by Larry and Rosemary Mild
Rosemary and Larry bring you an exciting fictional story of a young frisky woman wrestling to survive life's obstacles.

What's a woman to do? Bertie Patchet has just graduated from college to become a grammar school teacher. But the year is 1936 and the country is deep in the throes of the Great Depression. Employment is nearly impossible for everyone, let alone for a single inexperienced female, and going home is an ugly option to be avoided. She must get away, but travel without income stops her in her tracks. Bertie dresses like a man and turns to hopping railway boxcars to make her escape to better opportunities. A female hobo? Unheard of! It's a man's world, so how can she maneuver in this male atmosphere fraught with risk, danger, and loss?




See Five Star Review Below
---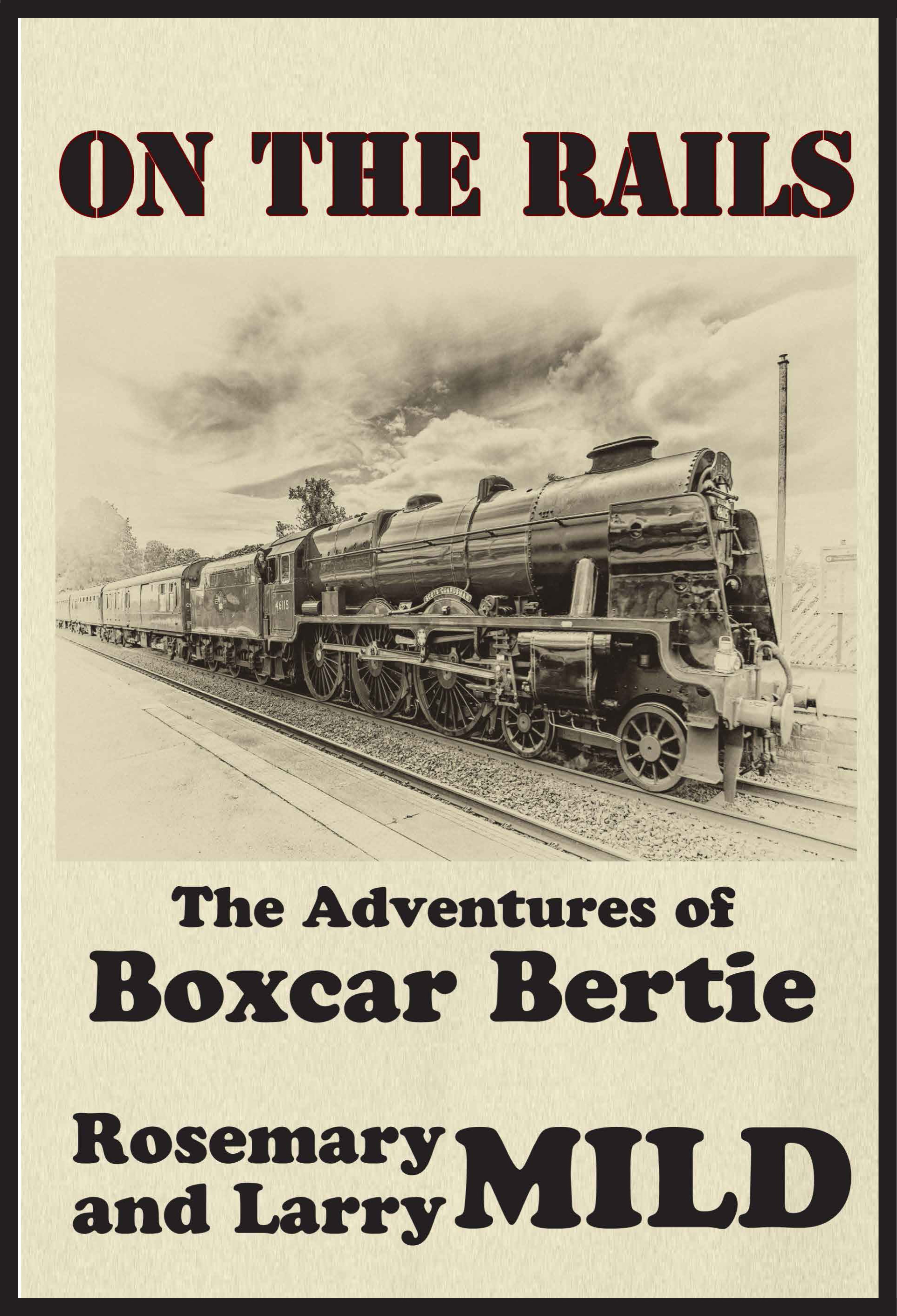 ISBN 978-0-9905472-4-2
Magic Island Literary Works (Fall 2022)
To let Larry and Rosemary know what you think of
On the Rails
E-mail us at:
[email protected]
---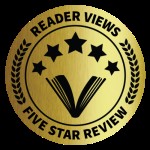 Five Star Review
Reader Views Book Reviews: On the Rails, The Adventures of Boxcar Bertie
Larry and Rosemary Mild, coauthors Magic Island Literary Works (2022) ISBN: 978-0990547242 Reviewed by Tammy Ruggles for Reader Views (07/2023)
"On the Rails, The Adventures of Boxcar Bertie" by Rosemary and Larry Mild is a compelling, energetic drama set in a challenging time and place. Featuring an unforgettable character you will fall in love with and respect as she navigates 1936 during The Great Depression. Bertie is the central character, and she faces life the only way she knows how: by her wits—doing things her way. She is a graduate ready to become a schoolteacher, but, seeing that it's the Depression era, finding work is almost impossible. So, she uses her resourcefulness and disguises herself as a man and rides boxcars like a hobo in order to travel, find opportunities, and earn income. She realizes she has to be alert for dangerous situations and navigate trouble at every turn.
The authors draw you into Bertie's world in a way that both fascinates and educates. You may know little about this era, but this novel will immerse you in a way that makes you feel as if you know it or were there. The scenes are descriptive and detailed, and you feel as if you're close to the trains, the tracks, the people. You get a real sense of adventure, risk, and what it was like for women during that time.
The lifestyle for those who rode the rails was not an easy one, and the authors convey this quite well, yet there is still a mystique about this way of living—the freedom, the adventure, exploration, experiences—but it wouldn't be optimal for everyone. Yet Bertie makes it work for her. She is determined, curious, capable. The plot has a nostalgic feel in a good way, and the dialogue is fresh and lively, putting you into their world as if you are one of their companions hopping from train to train and place to place. One scene that puts you in the middle of the action and illustrates the dangerous world they lived in was when Bertie and Stan were confronted by a stranger from the drugstore.
The rails were not always a safe place to be, but sometimes they were a necessity for people. Bertie is the kind of character you can root for—heroic even, in her efforts to thrive. For a historical slice–of–life novel that will stay with you for a long time to come, "On the Rails, The Adventures of Boxcar Bertie" by Rosemary and Larry Mild is one you don't want to miss.
Posted in Books, Fiction, Historical Fiction, Novel/General Fiction.