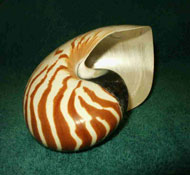 Magic Island Literary Works
Death Steals A Holy Book, the third Dan and Rivka Sherman Murder Mystery
by Larry and Rosemary Mild
Reluctant sleuths Dan and Rivka Sherman yearn for a tranquil life as owners of The Olde Victorian Bookstore in Annapolis, Maryland. But when they inherit a rare, ancient volume, they find themselves embroiled in a firestorm of deceit, thievery, and violence.
Israel Finestein, renowned restorer of old books in Baltimore, has just finished his work on the Menorat ha-maor, The Candlestick of Light. His life is brutally snuffed out and the book disappears. What makes this text so valuable that someone is compelled to kill for it?
Two Baltimore detectives uncover a puzzling number of suspects. Is it the controversial woman whom Israel plans to marry? The rare book agent who overextended himself in the stock market? Israel's busybody cousins who resent his changed lifestyle? Or the wayward lad who thinks a gun is the way to big bucks?
---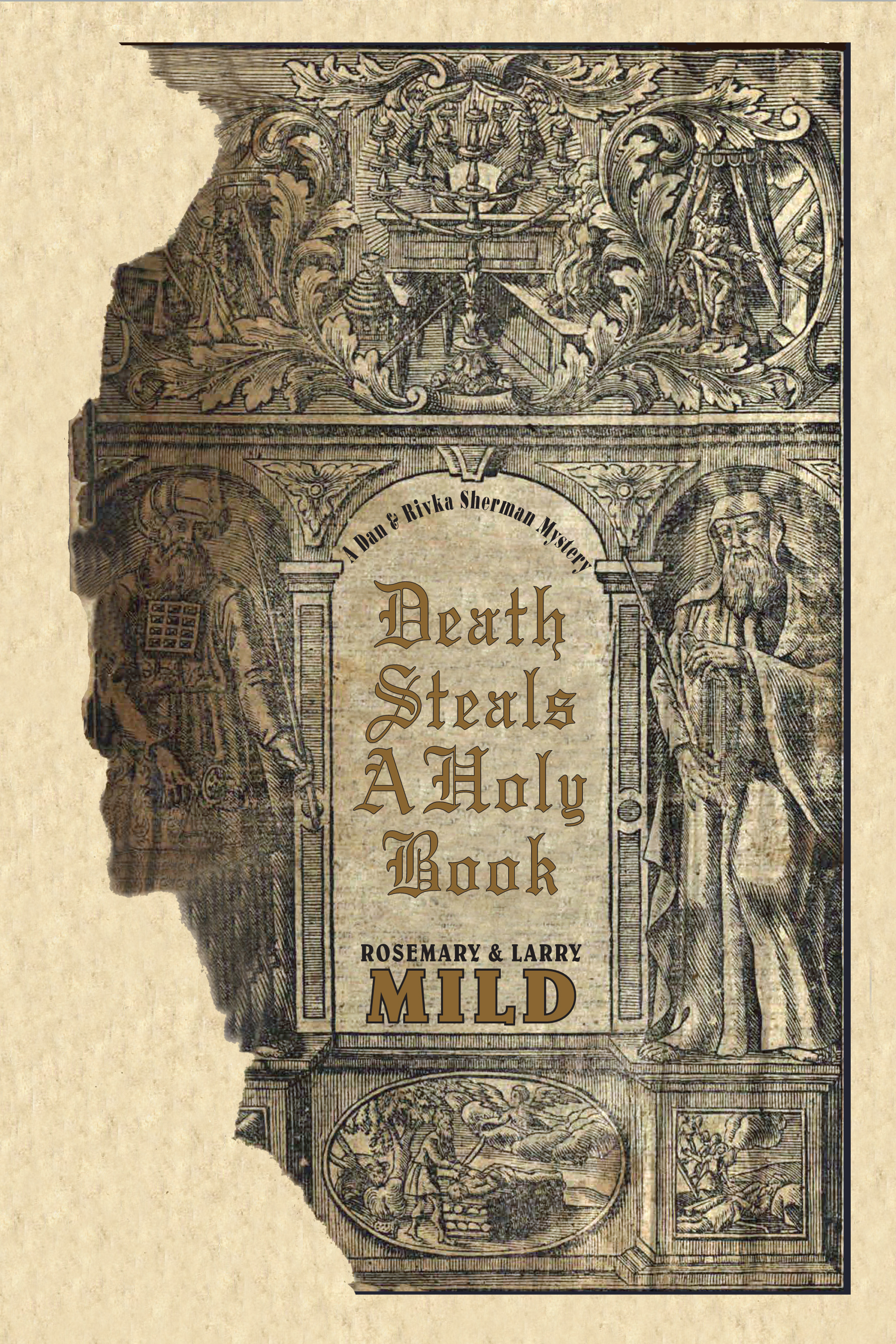 ISBN 978-0-9905472-0-4 Magic Island Literary Works (Summer, 2016)
To let Larry and Rosemary know what you think of
Death Steals A Holy Book
E-mail us at:
[email protected]
Or use paypal