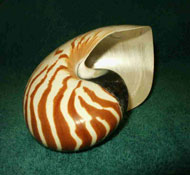 Magic Island Literary Works
Charley and the Magic Jug and Other Stories
by Larry and Rosemary Mild
Mystery coauthors Rosemary and Larry Mild bring you a another collection of their original stories—delightfully twisted tales of intrigue and imagination. Come experience the varied world of the short story with them.

Climb with Charley up the Hungarian mountainside to the secret cave in "Charley and the Magic Jug." Watch three brothers devour a dangerous dessert in "Death by Agreement." Learn how a tiny pill can change the lives of four sinister people in "The Pill." Get away with thieves in "The Matching Years." Feel the neighbors' shock waves in "Tsunami." Jog through a Hawaiian park with Morgan in search of romance in "Roses." Join Philip in resisting the greatest "Temptation." Follow Casey as he chases the ladies in "On the Prowl." Witness an organ transplant in "Deliver a Liver." Listen to how Bartoc guards his treasure in "The Metronome." Frolic with fractured fairy tales and the Milds' own Menehene legends. And so much more.




See Five Star Review Below
---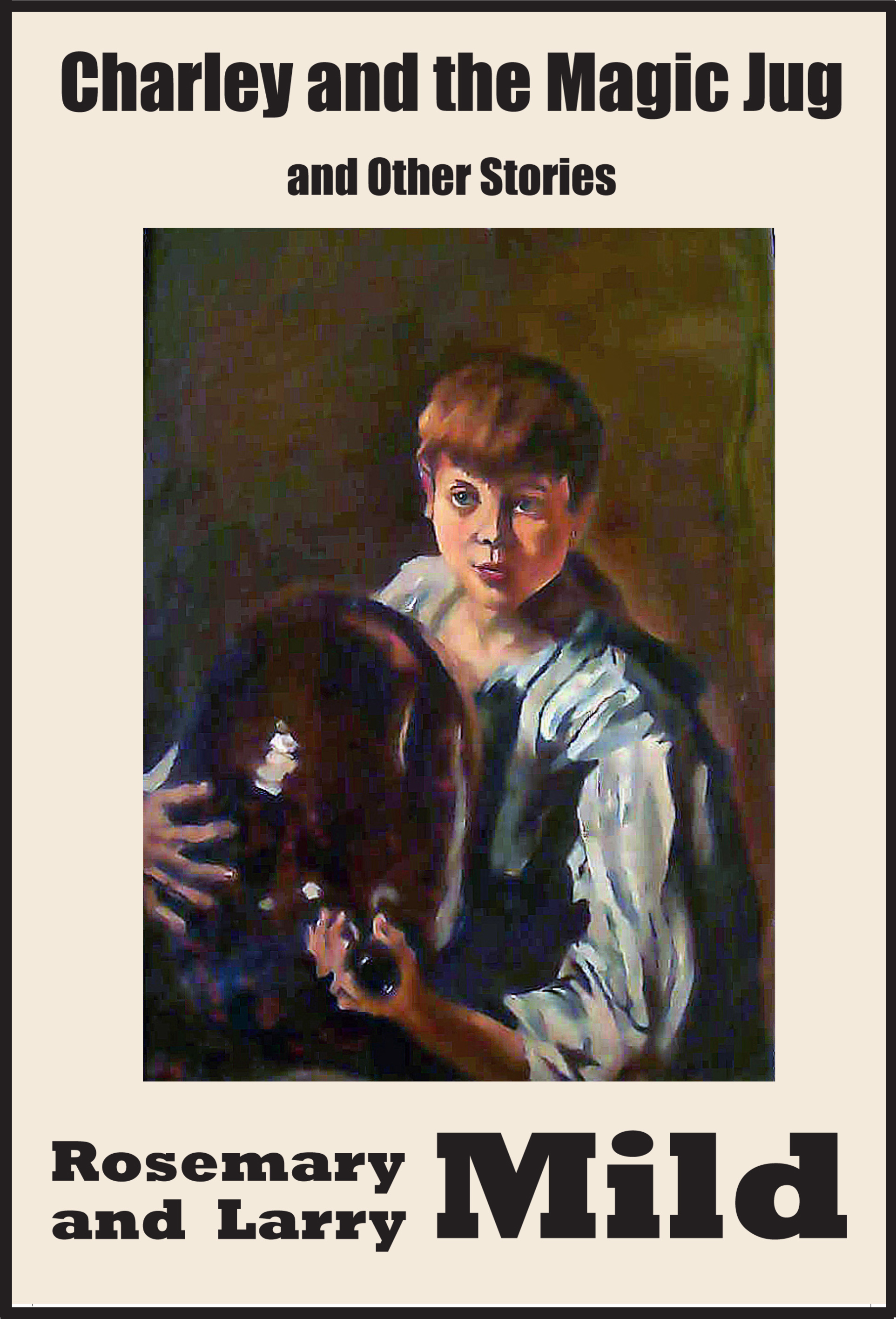 ISBN 978-0-9905472-7-3 Magic Island Literary Works (Spring 2022)
To let Larry and Rosemary know what you think of
Charley and the Magic Jug and Other Stories
E-mail us at:
[email protected]
---
Reviewed by Pikasho Deka for Readers' Favorite. Rating: 5 Stars — Congratulations!
Charley and the Magic Jug is an absorbing collection of 23 short stories by Rosemary and Larry Mild. While herding his father's goats, a young boy comes across a mysterious cave with three magical jugs that could change his family's fortunes. A malicious, wealthy man comes up with an ingenious plan to pass on his fortune to one of his sons after his death. After recently breaking up with his girlfriend, a young man commits to daily jogging and unexpectedly stumbles upon another chance at love. An elderly woman develops an unlikely friendship with her new cleaning robot. A classical musician turns to his ever-loyal metronome for help when a thief tries to rob him of his precious gemstones. Four virtual assistants get into a passionate argument in the middle of the night.

Charley and the Magic Jug is a short story collection that follows people from diverse backgrounds and phases navigating extraordinary situations and circumstances. This captivating collection provides a window to the depths of human emotions and feelings in myriad ways. Rosemary and Larry Mild immerse you in the pages with these distinct yet enthralling tales, all bringing something unique to the collection. The most impressive aspect of the book to me was how the authors managed to create such vibrant and colorful characters in such a short span of pages. With each tale, you never feel like reading a short story. Instead, it seems you've just continued reading a book you haven't finished yet. I thoroughly enjoyed this collection from start to finish and can't recommend it enough to short story lovers.