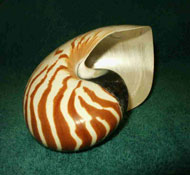 Magic Island Literary Works
Reviews of Miriam's World—and Mine
by Rosemary Mild.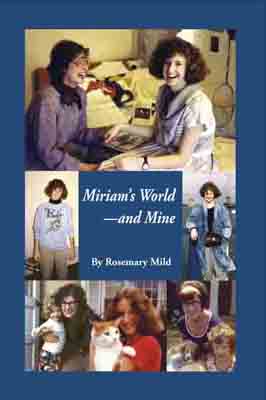 Miriam at age 20.
Amazon.com Book Reviews: An average review of Review Stars FIVE STARS was earned by Miriam's Gift, the predessor to Miriam's World —And Mine.
Syracuse Herald American: "Mild shares with readers the horrific night she and her husband spent waiting for word from Pan Am. She also describes her own jagged journey from anguish to healing."
Washington Woman Magazine:; "Mild refuses to let the terrorists who stole her daughter's life defeat her by dragging her down in hatred, preferring to take heart from, and share with the world, Miriam's Gift--the gift of love."
Midweek Magazine, Honolulu, Hawaii: ""Mild's daughter continues to be a beacon of hope and strength to many--even in death."
Annandale Observer, Lockerbie, Scotland: "A unique account of the Lockerbie outrage from the point of view of a victim's mother."
Baltimore Sun: "The book is more than an expression of a mother's grief. It is an expression of the unbounded optimism of a young girl ready to step onto the world's stage. It is Miriam's gift to the reader."
Chesapeake Life Magazine: "We come to know Miriam as the people who loved her did, and we ourselves are just as torn by the terrorists' bomb as she was. She becomes our own child, our sister, our friend."
Fox 45,WBFF-TV, Baltimore: "Your book will be an inspiration to so many others."