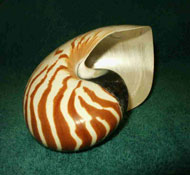 Magic Island Literary Works
Reviews of Locks and Cream Cheese,
A Paco and Molly Mystery by Rosemary and Larry Mild.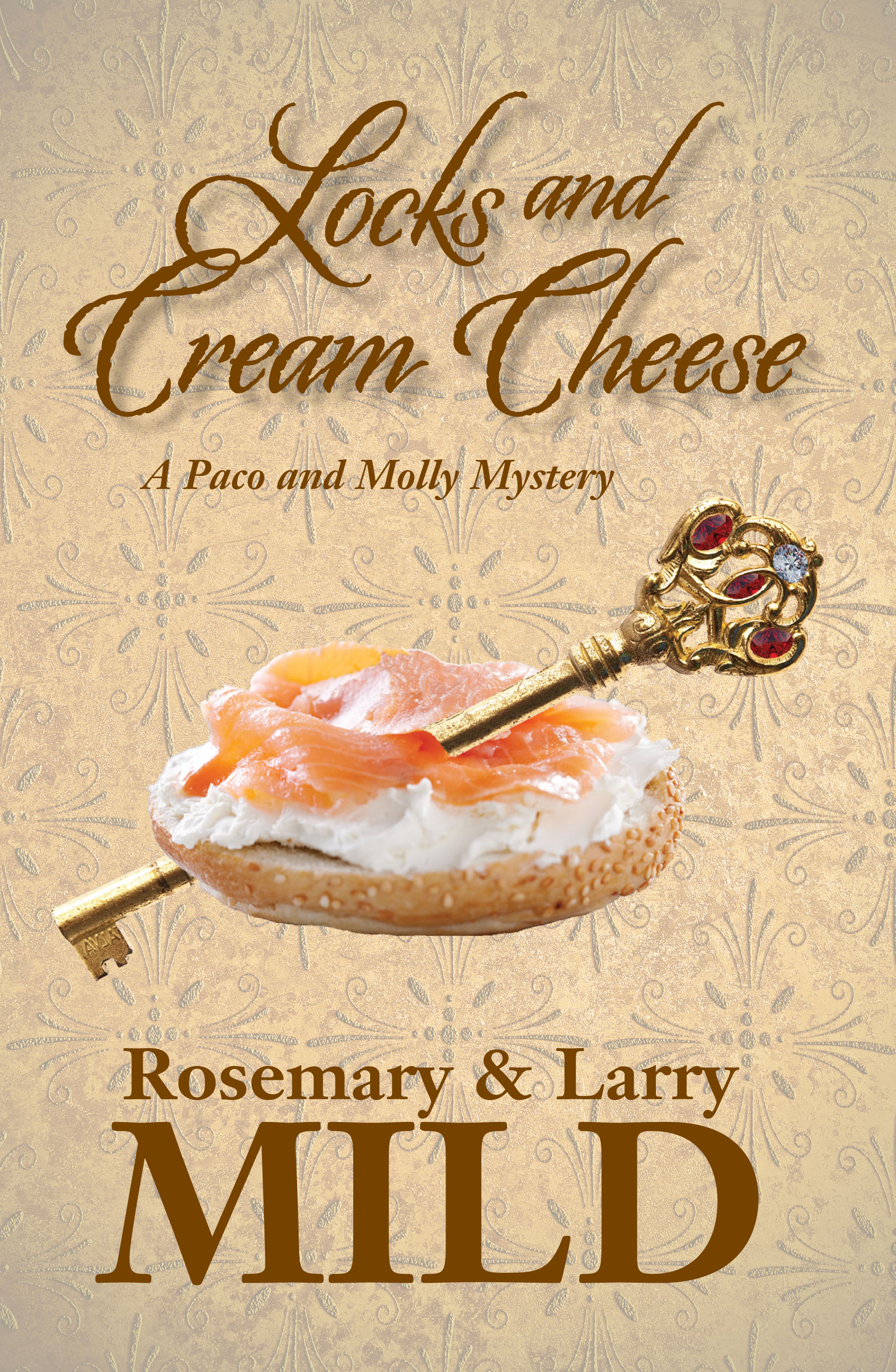 A Paco and Molly Murder Mystery.
---
---
Mystery Loves Company>
Reviewed by Kathy Harig
"
Locks and Cream Cheese
is a one-of-a-kind upstairs-downstairs story, and it happens here on the Chesapeake Bay. I loved the book."
The Washington Post
Story by Sandra Travis-Bildahl
"Finishing Each Other's Sentences Whether Conversing or Writing, Late Blossoming Couple Find Joy Whenever They Collaborate."
* 2 *
Reviewed by Donna Brown,
Executive Director, Masters and Maestros
"
Move over, Agatha Christie.
The Milds have taken over!
Locks and Cream Cheese
is an extraordinary read."
* 3 *
The Capital, Annapolis
Story by Mike Unger
"If the early reviews are any indication,
Locks and Cream Cheese
is destined for success, along with the Milds themselves."
* 4 *
| | |
| --- | --- |
| | Amazon.com Book Reviews Reviewed by Maura Kennedy |
FIVE STARS --"
A terrific read. Rosemary and Larry Mild take the reader through an enjoyable, mindbending potboiler of a mystery. The characters are extremely vivid and likeable, and the classic locked-door corpse story finds a totally new twist."
* 5 *
The Baltimore Sun,
Story by Joni Guhne
"How can any couple spend so much time together and not produce real-life mayhem? The Milds get along and it shows in their increasingly successful publishing ventures."
* 6 *
Baltimore Jewish Times,
Story by Orly Rosenberg
"Like retired detective Paco LeSoto and his accomplice Molly Mesta, the Milds enjoy collaborating because they've come up with a formula that works."
* 7 *
| | |
| --- | --- |
| | Severna Park (Maryland)Voice |
"Locks and Cream Cheese is already attracting fans. The loveable Molly and Paco will be featured in at least two sequels now in progress."
* 8 *
| | |
| --- | --- |
| | Washington Woman Magazine, reviewed by Kathryn McKay |
"A Million-Dollar Painting Disappears--Curious? So were we. Especially since the painting is stolen from a museum on the shore of the Chesapeake Bay and the sleuths fall in love. In
Locks and Cream Cheese
, Molly Mesta, a roly-poly cook, and Inspector Paco LeSotoPaco LeSoto, a retired detective, solve the museum mystery."
* 9 *
| | |
| --- | --- |
| | Gumshoe Magazine, Reviewed by F.L. Swinford/div> |
"Set in a small Maryland village, this cozy mystery is a treat for those who enjoy well-drawn and colorful characters with strong personalities. Inspector Paco LeSoto is astute and observant. He is also well trained, having come to this small village force from the big city.
Molly Mesta is the housekeeper for a psychoanalyst, who appears to be quite happy living and working in a small village. As it turns out, Molly is not much of a housekeeper, but she is a gourmet cook and devoted to her employer. Because she's an orphan, he has been her only family.
When the doctor's nephew is murdered and a valuable painting is stolen, Inspector Paco arrives to look for clues. Molly, being a good hostess, serves him a cup of "decapitated coffee." Molly is truly a wonderful character with a unique way of talking. Her malapropisms made me laugh because they often seem oddly appropriate. Coffee purists might well think of decaffeinated coffee as being decapitated coffee. I found myself looking forward to Molly's next malapropism.
Although they appear on the surface to be mismatched, Molly is also smart and observant, and she and Inspector Paco hit it off. He spends a lot of time at the psychoanalyst's home checking for clues and talking with Molly. Together, they unravel not one, but several mysteries, such as who killed the nephew, who stole the painting and a heavy jeweled key, and how all this ties into the murder and what all these crimes have to do with the old local mansion being turned into a museum.
Paco and Molly not only solve the present day murder, but solve an old mystery up at the mansion. Hidden rooms and sneaky bad guys. At times it read like an old fashion melodrama and I thoroughly enjoyed it. Usually, I have figured out who the killer is well before the end of the book, but this one surprised me. I am looking forward to reading the next book featuring Paco and Molly."
* 10 *